sitemap
josef woodard/journalist-critic clips
home / clips / liner notes / contact / HIradio
miscellaneous clips, from magazines and newspapers, 1985 to present... (work-in-progress)
---
Santa Barbara Independent:
--Film reviews, since 1986
--weekly "Fringe Beat" column, since 1990
Down Beat:
Los Angeles Times:
Assorted classical reviews/stories (1990 to present):
http://www.latimes.com/search/dispatcher.front?Query=josef+woodard&target=all
Gabriel Kahane, The Ambassador, staged version at UCLA Freud Playhouse, 3-1-15 link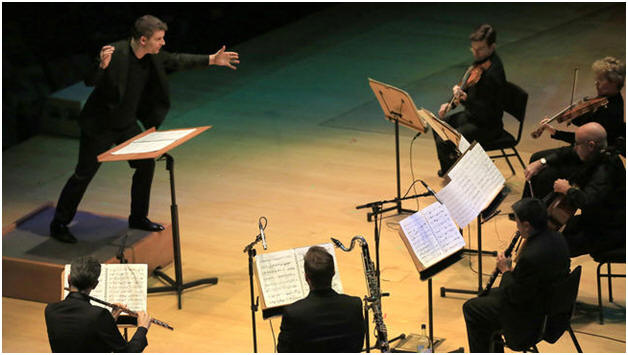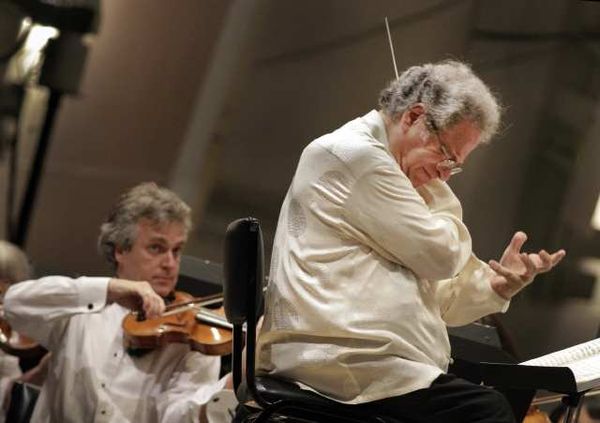 Green Umbrella concert, Matthis Pintscher cond., 2014
Joseph Jarman story Zappa Plays Zappa Joe Zawinul story, 2003
Symphony magazine:
story on Nathaniel Ayers, subject of The Soloist
Los Angeles Master Chorale, 6-3-07
Variety:
Story on the Rock and Roll Hall of Fame, 4-14-15: link
Jazz Times:
Wadada Leo Smith feature, Dec. 2008
Review of the Liberation Music Orchestra at the Blue Note, 11-4-08 (Obama Night)
Rolling Stone: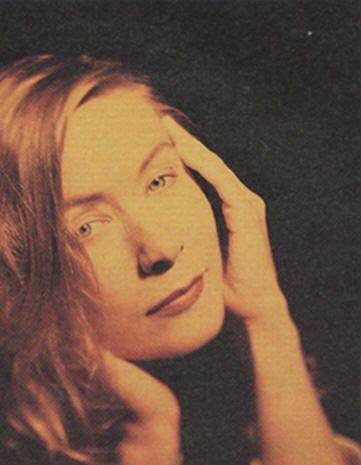 reviews:
Ry Cooder, V.M. Bhatt, Meeting by the River (Waterlily Acoustics)
Tori Amos, Little Earthquakes (Atlantic)
Henry Threadgill, Carry the Day (Columbia)
Bill Frisell, This Land (Nonesuch)
Entertainment Weekly:
(hundreds of jazz and pop reviews, for more than a decade) http://search.ew.com/EWSearch/ew/search/search.html?type=ew%3AJosef+Woodard%3B&search=
Jazziz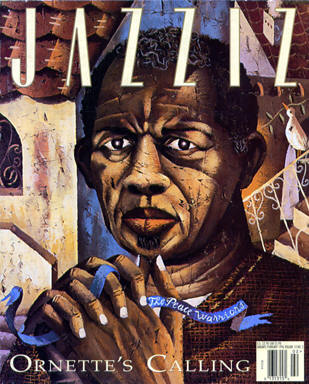 Keith Jarrett story, Dec. 2007 Dave Holland story
Jazz Hot:
Opera Now:
Ring Cycle: Das Rheingold , Die Walküre , and Siegfried, Los Angeles Opera, 2009-10
Los Angeles Opera, 2007: The Rise and Fall of the City of Mahagonny, Tannhauser
New Orleans Opera: Il Trittico
Long Beach Opera: Orpheus & Euridice
Santa Barbara News-Press: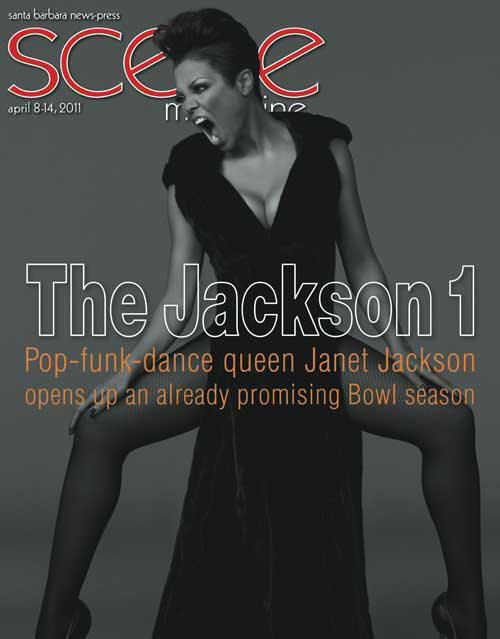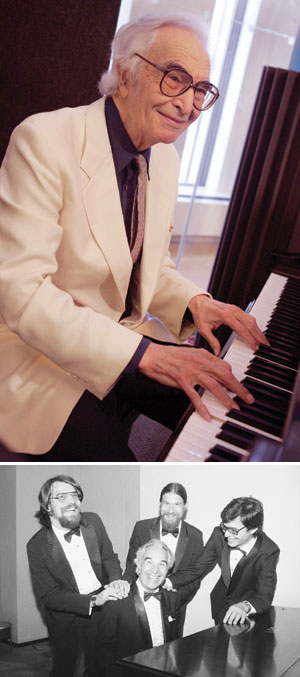 <![if !vml]>

<![endif]> <![if !vml]>

<![endif]> <![if !vml]>

<![endif]>
Various News-Press "Scene" cover stories"
<![if !vml]>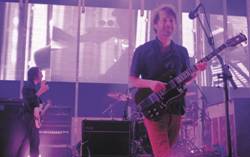 <![endif]>
<![if !vml]>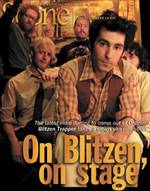 <![endif]>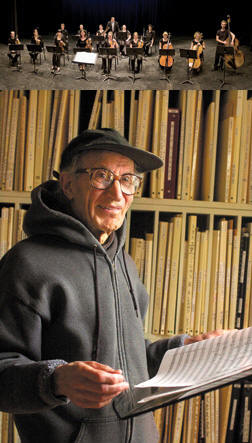 Radiohead review, Santa Barbara Bowl, 8-28-08
Musician:
The Strad: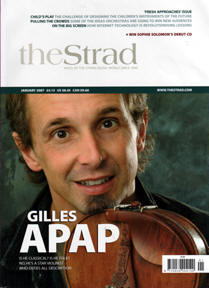 Option:
Artweek:
Billboard:
2008 Village Voice Jazz Critics poll: http://www.villagevoice.com/2008-12-31/music/2008-jazz-poll-ballots-p-z/2
last updated: august 13, 2019